Mon, 25 December 2017
Top Episodes of 2017: The Simple Sophisticate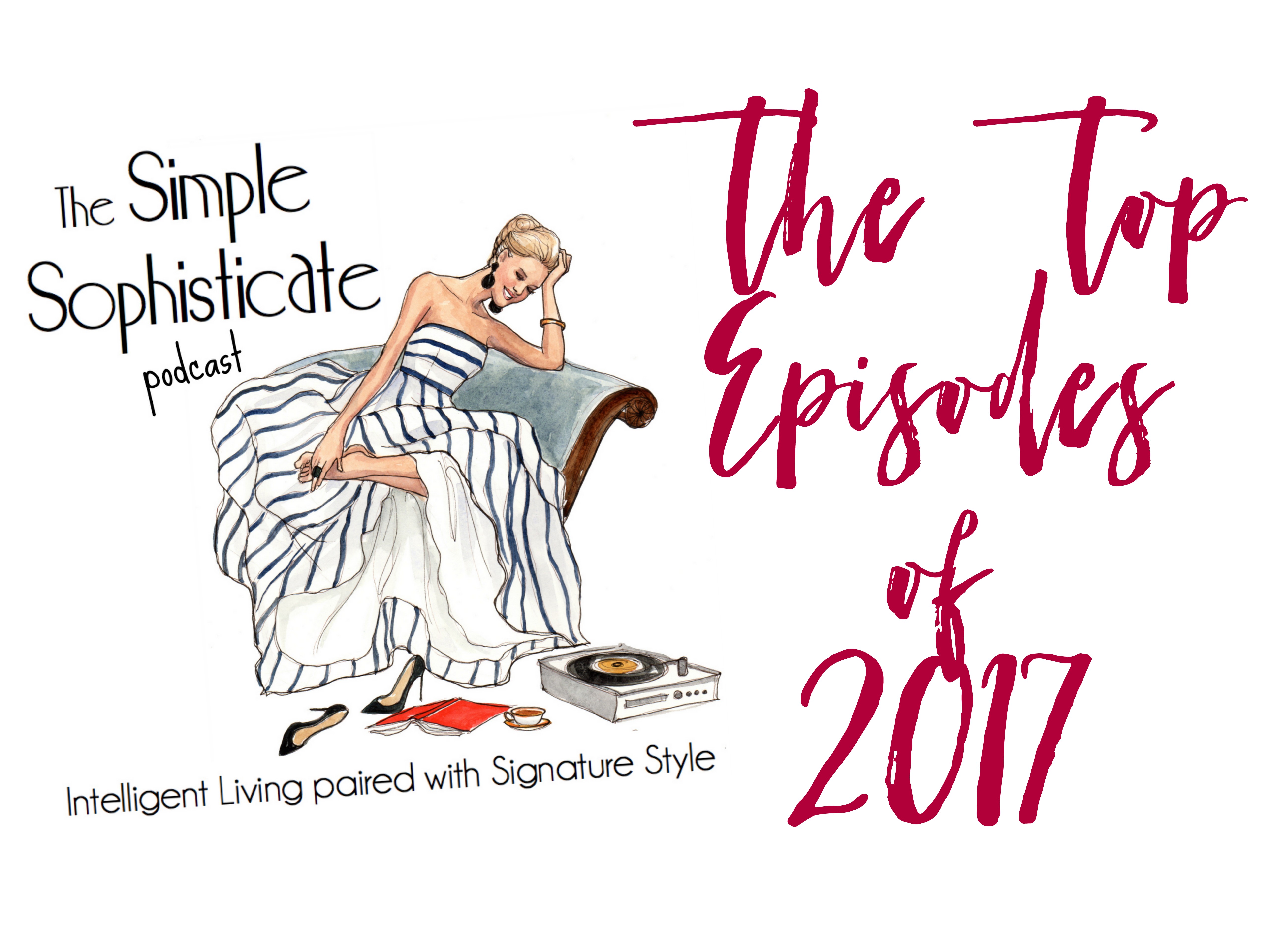 The Simple Sophisticate podcast began its fourth year this past September, and as we did I continue to feel fortunate for listeners' interest and the guests who wish to stop by. This year's topics ranged from contentment to daily routines to being a better partner to everyday life in France and enjoying eating each and every day. Below are the 14 top posts out of the 53 that were part of the 2017 year.
While today is the one Monday of the year a new episode does not go live, be sure to tune in next Monday (episode #189) when author and Francophile Jamie Cat Callan will stop by to talk about her new book Parisian Charm School: French Secrets for Cultivating Love, Joy and that Certain Je Ne Sais Quoi which will be released on January 2nd.
Thank you for tuning in, and if you have been enjoying the podcast, if you could take a moment to leave a review sharing what you most enjoy, you not only will help future potential listeners decide if this is the podcast they are looking for but also have the opportunity for your review to be shared on an upcoming podcast. Click here to leave a review on iTunes.
Have a look at the top episodes of 2017 organized by order of posting date.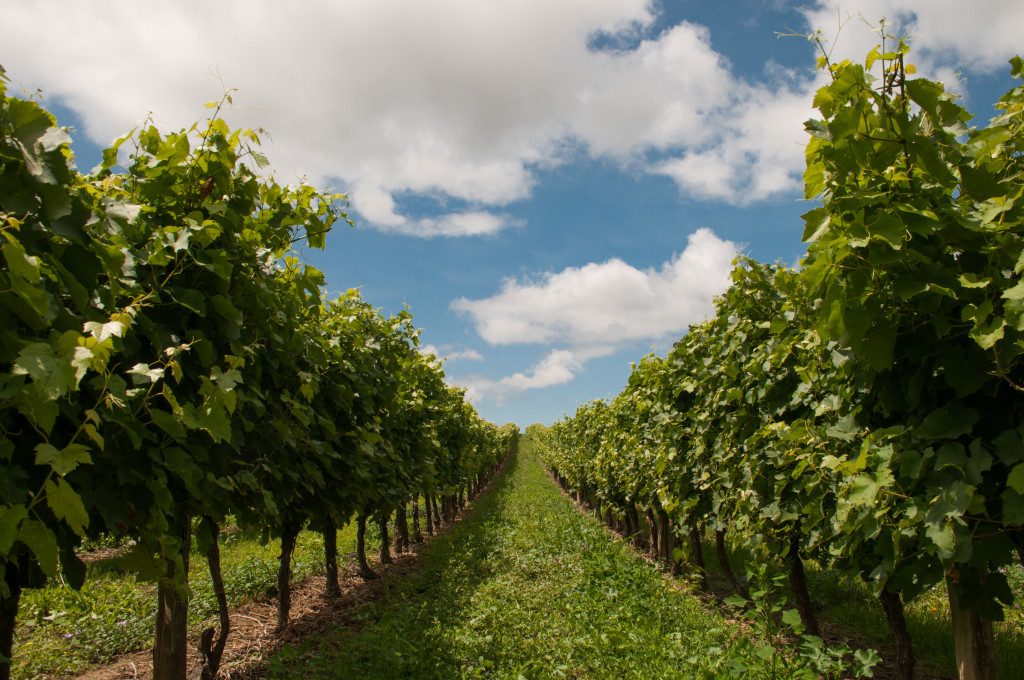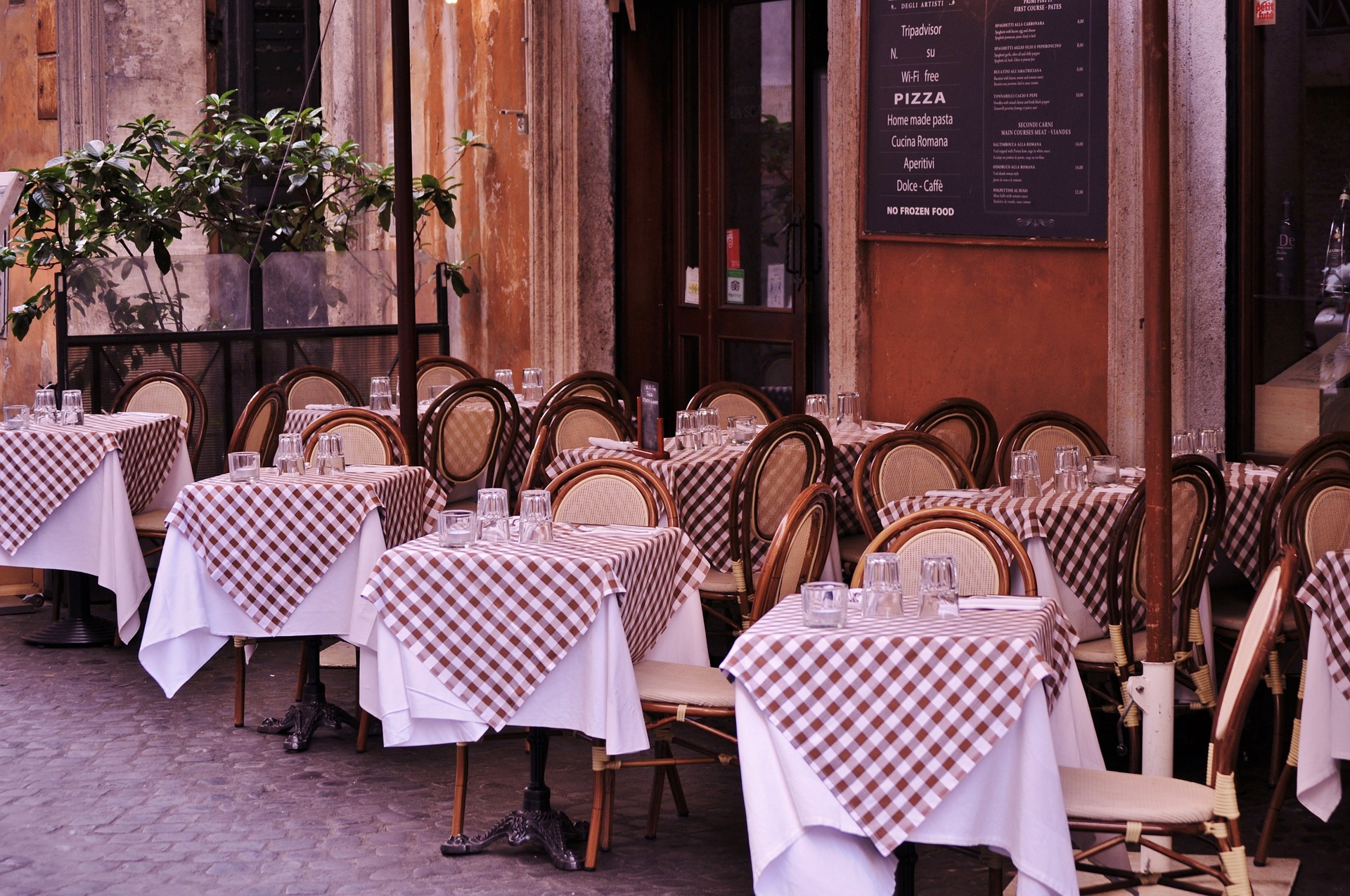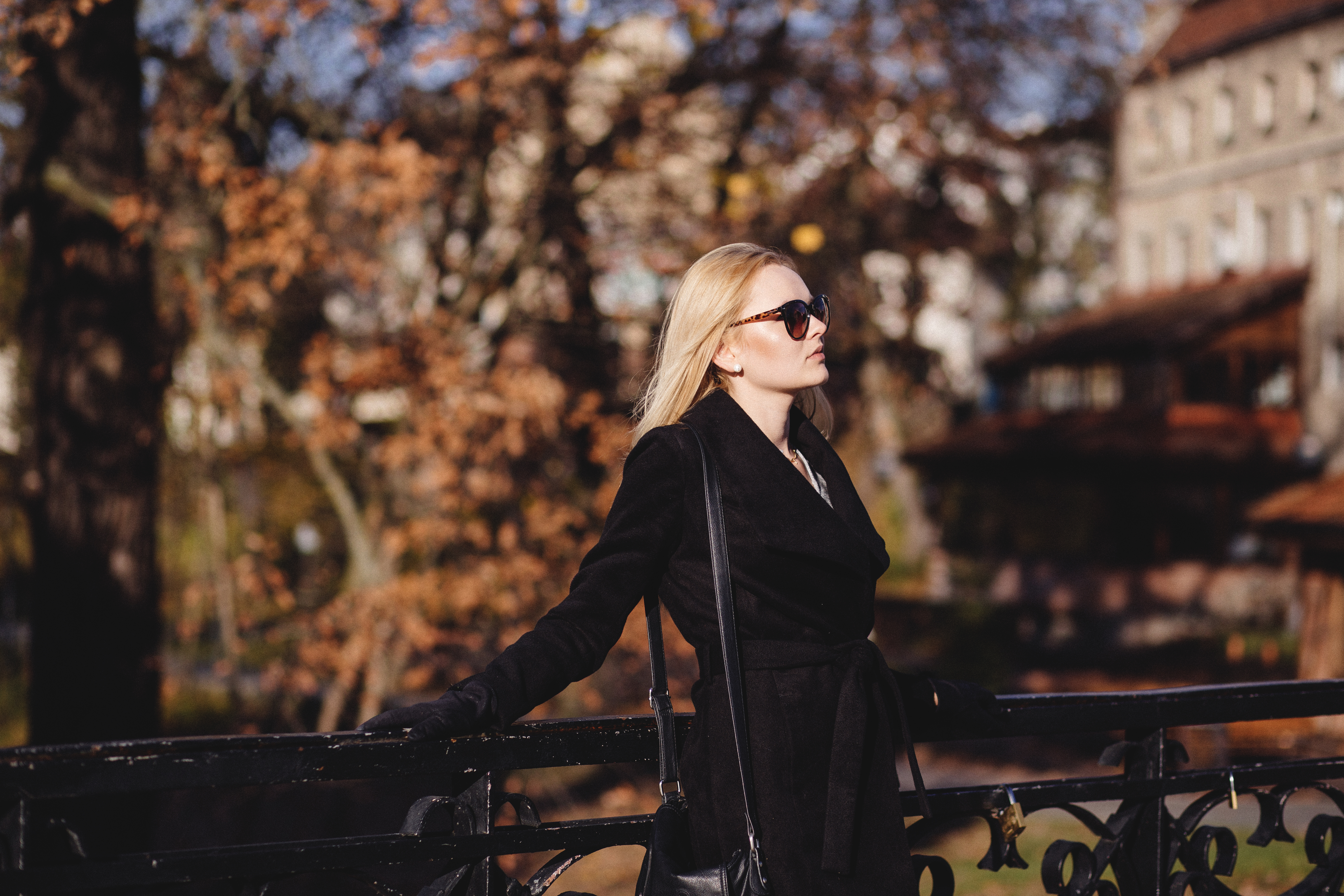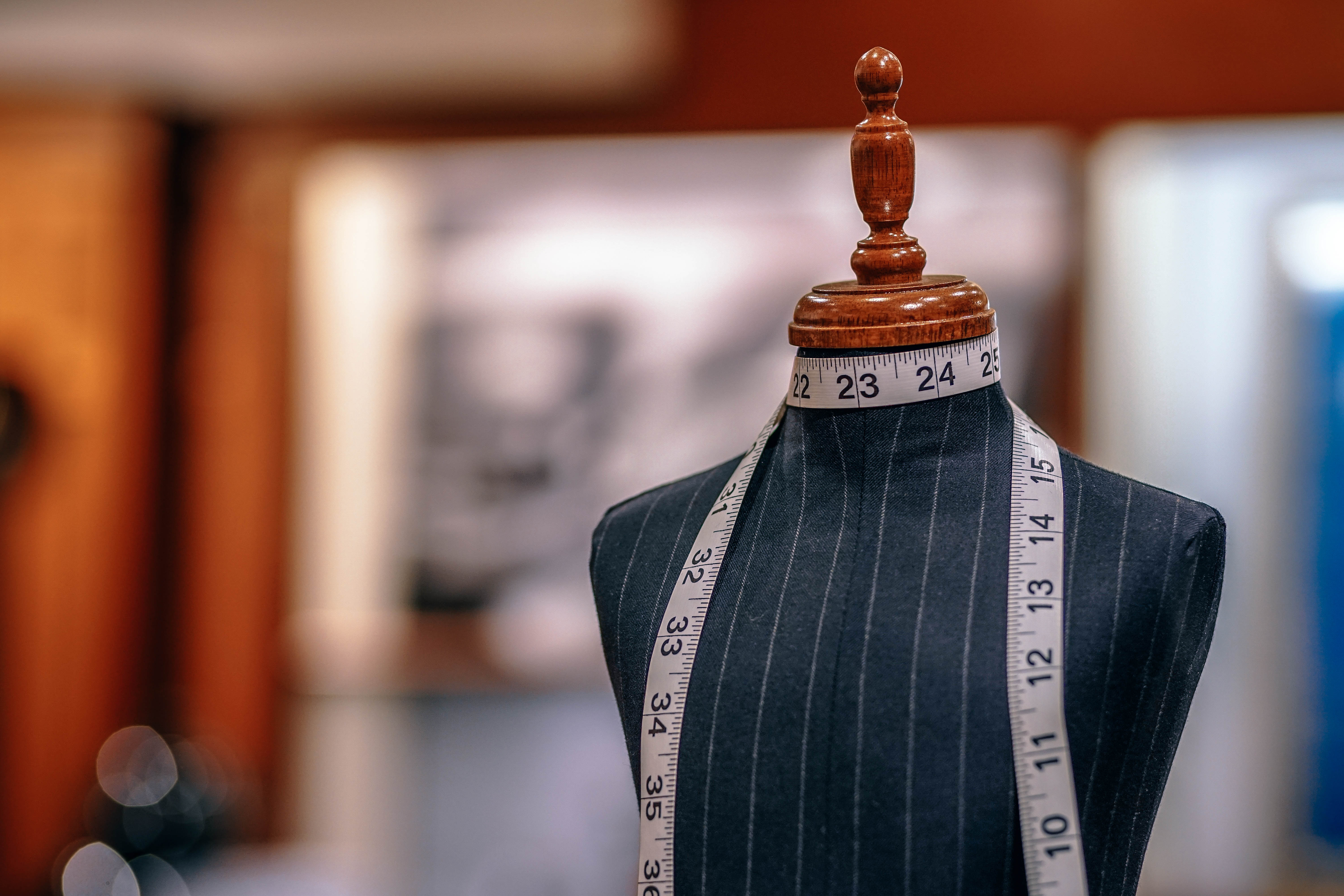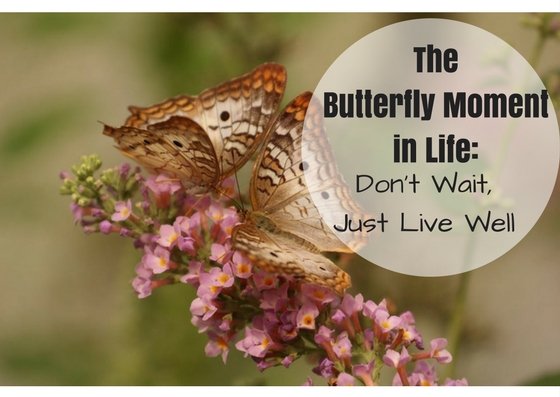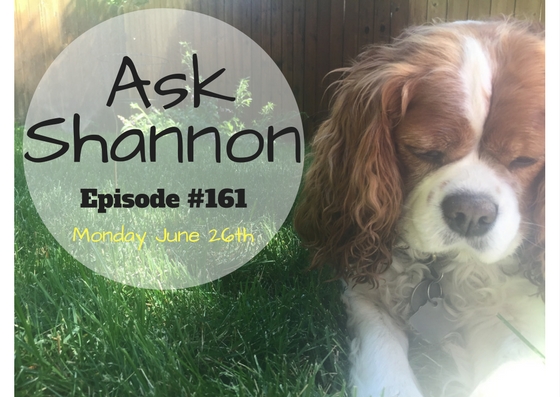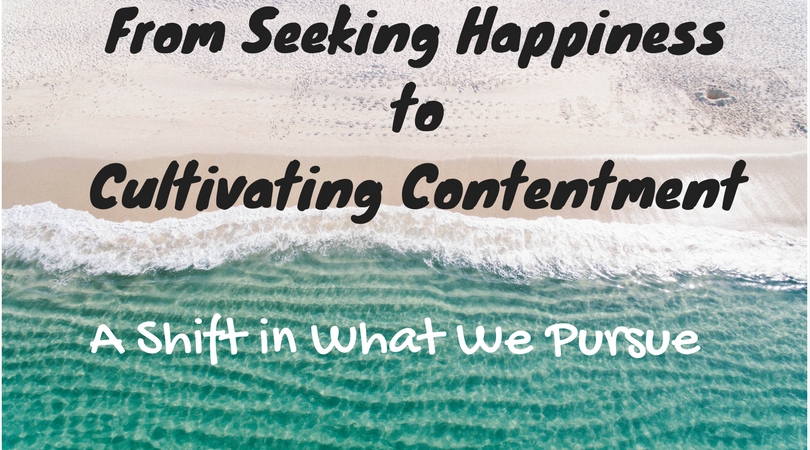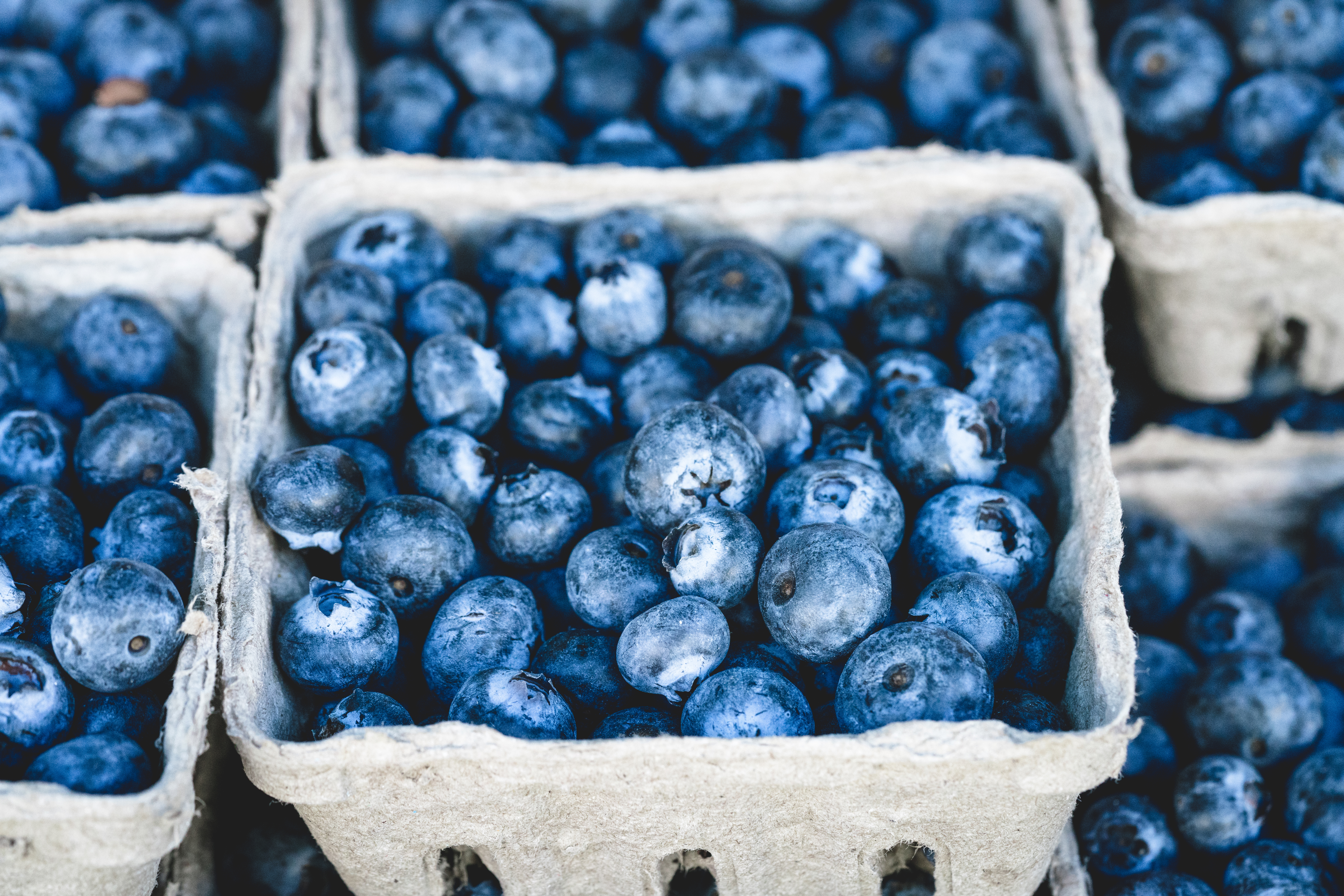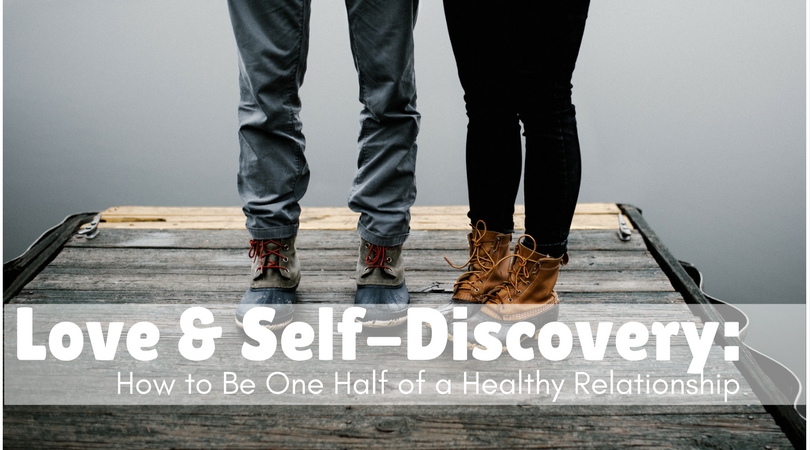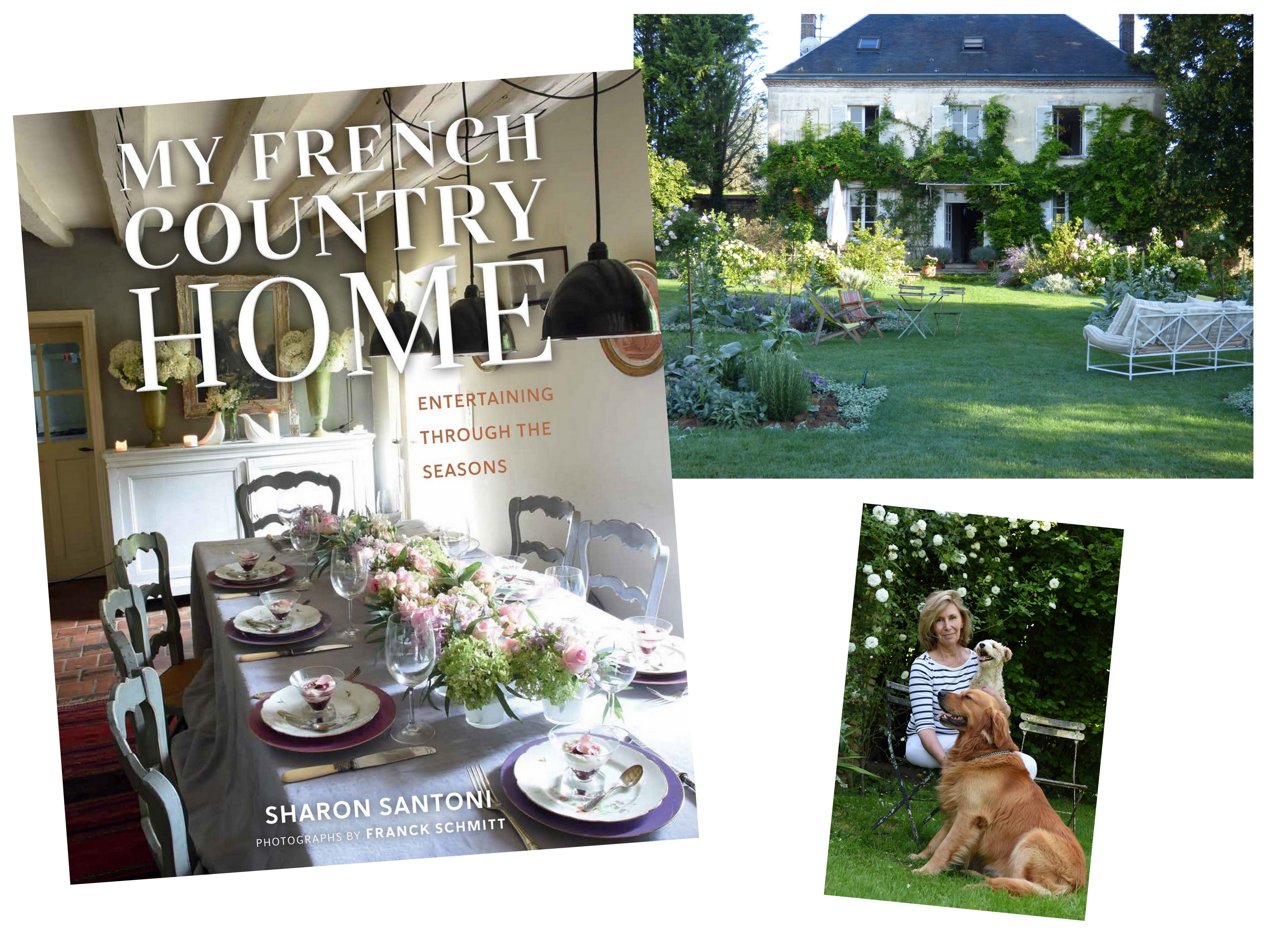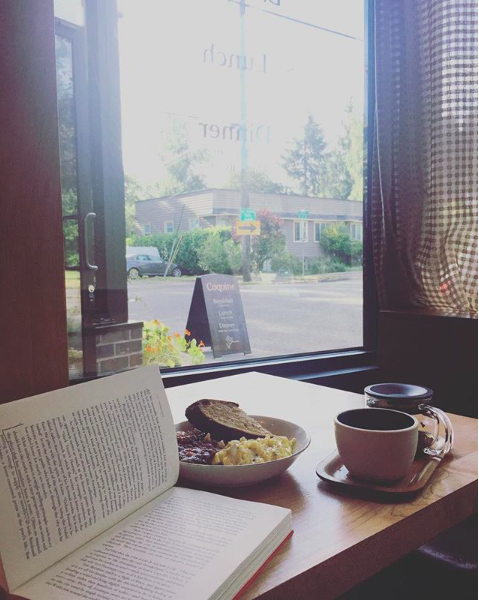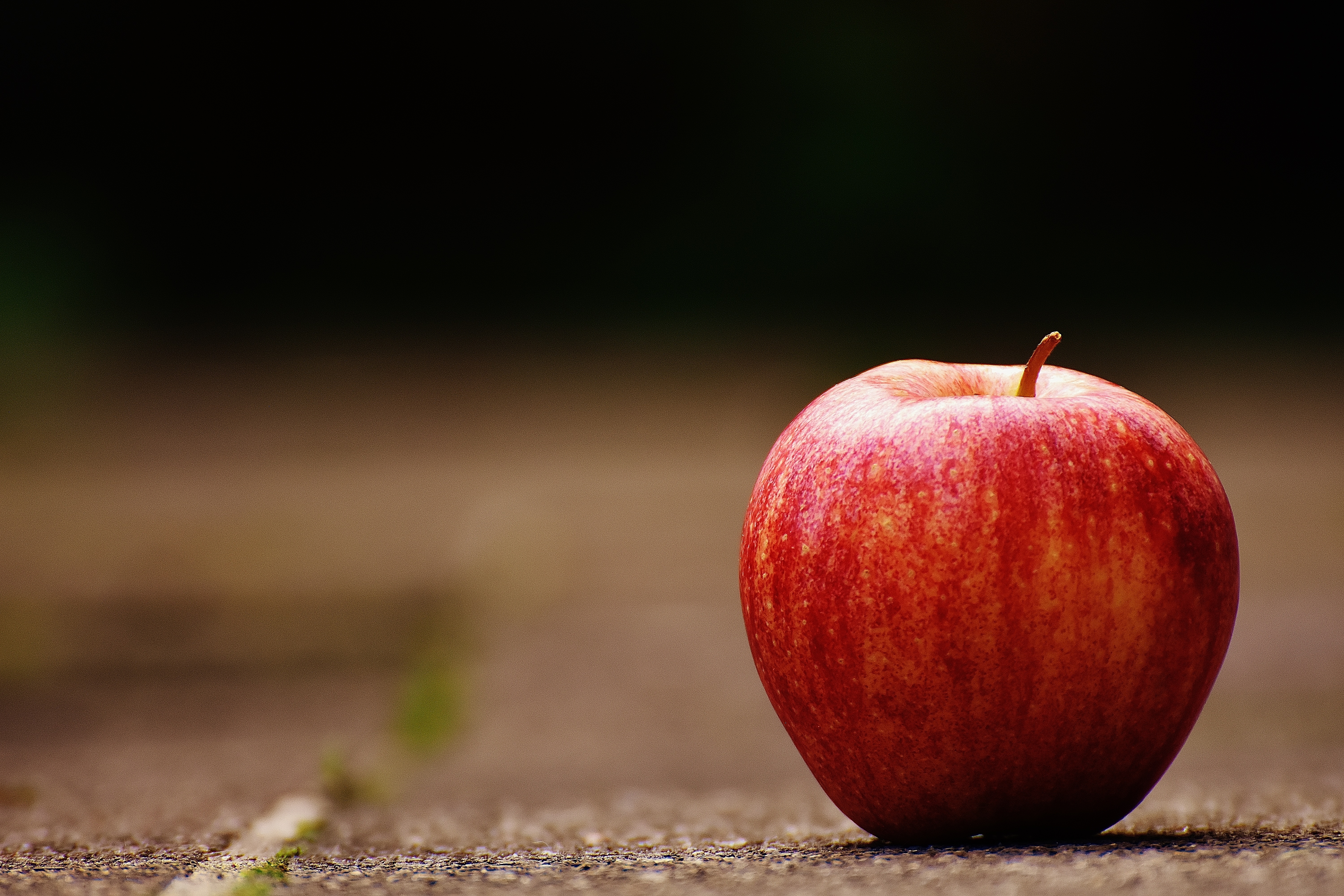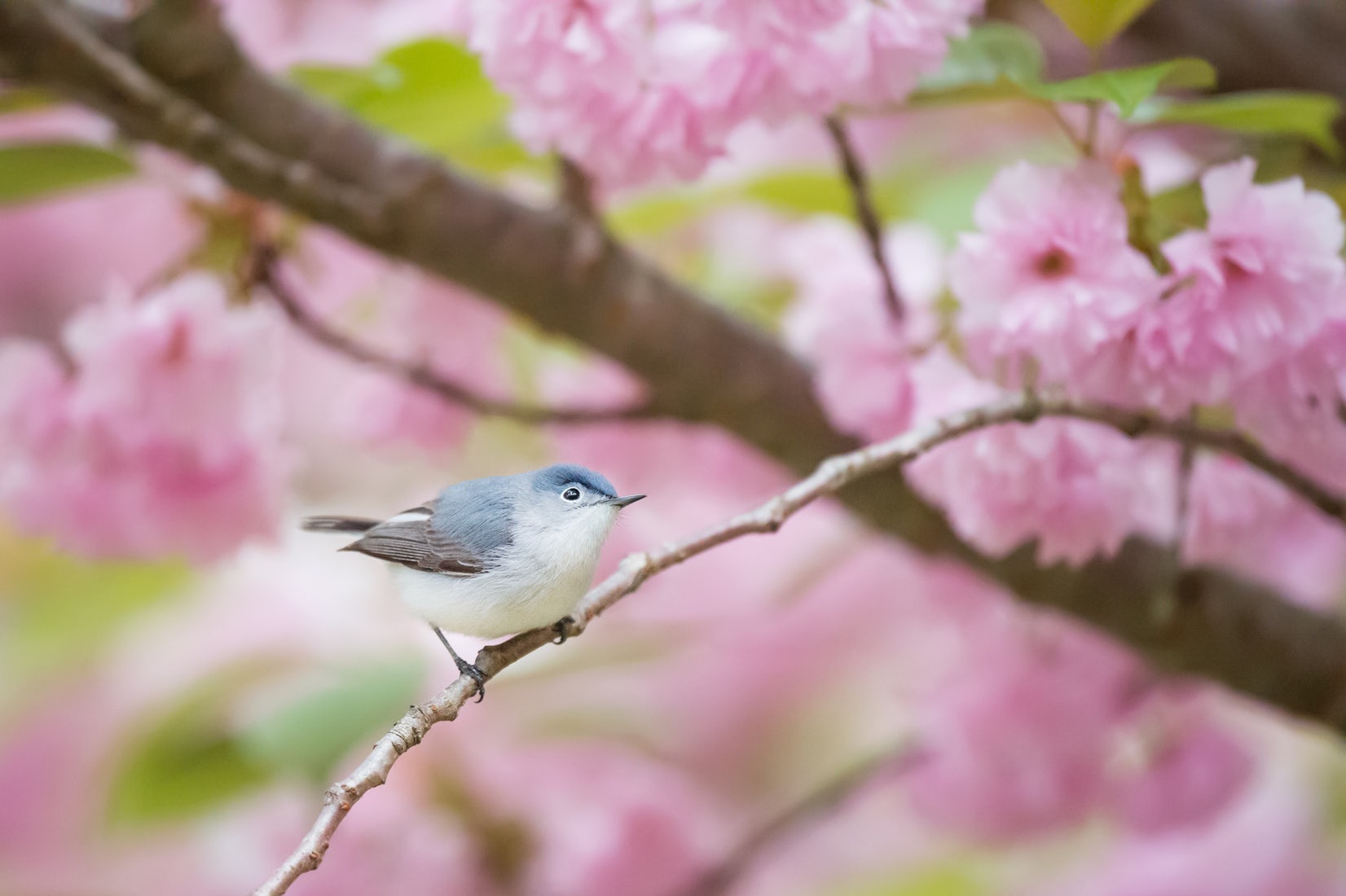 View the Top Episodes of the Podcast from Previous Years:
~Top 5 Episodes of The Simple Sophisticate podcast
~View all of episodes of The Simple Sophisticate podcast here
~Check out TSLL's new Vodcast, The Simply Luxurious Kitchen
---