Mon, 7 August 2017
167: My Good Life in France: Author Janine Marsh
~The Simple Sophisticate, episode #167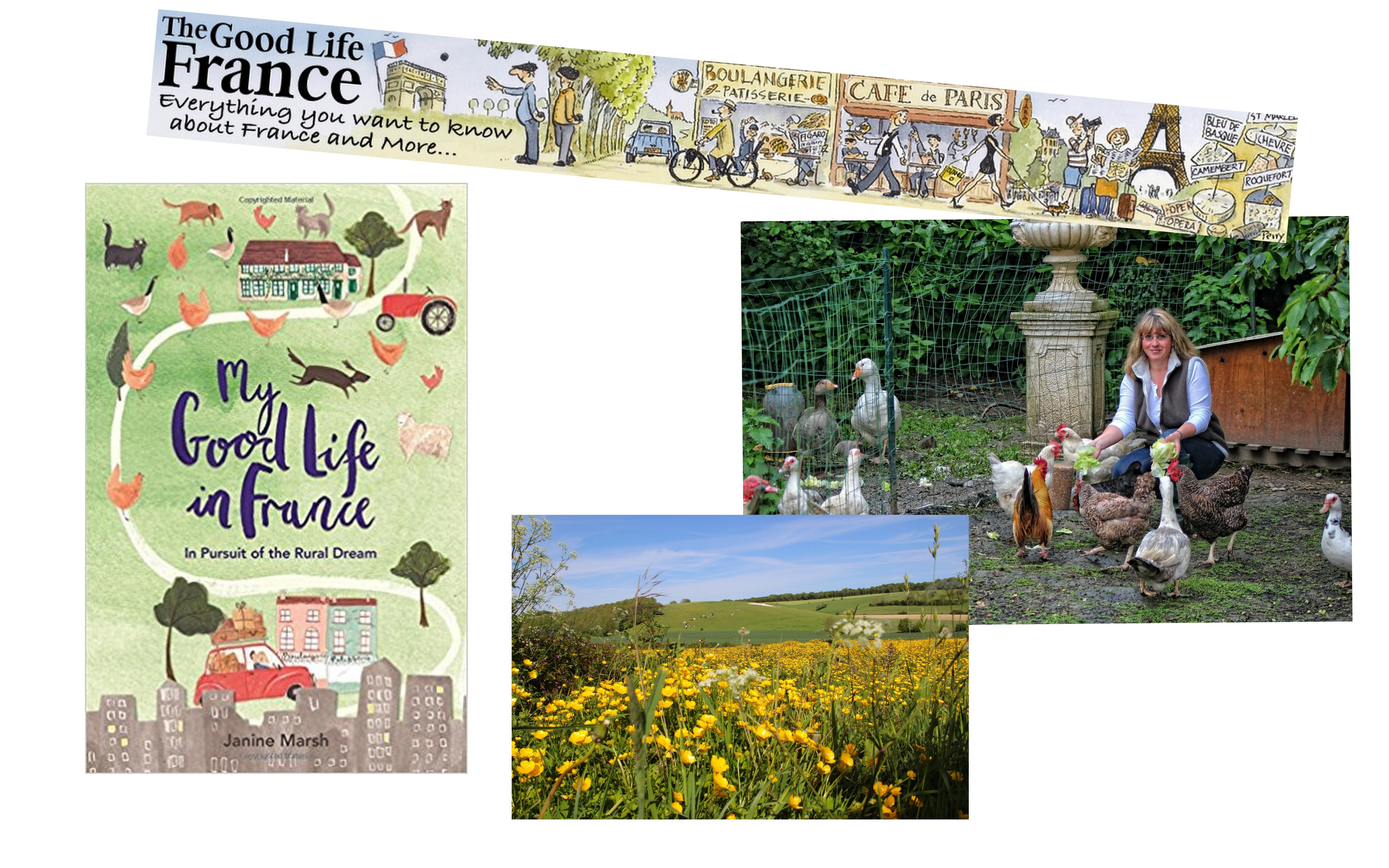 Author and now full-time resident French blogger Janine Marsh joined me on The Simple Sophisticate podcast today, and I must say, it was a most enjoyable conversation. I could have easily talked another hour or so just asking more questions about her life in France. But the good news is I can hop over to her blog The Good Life France at any time which is a wealth of a resource for all things France. My Good Life in France: In Pursuit of the Rural Dream is Marsh's first book which is a detailed memoir of her journey from being a full-time Londoner, to buying a rundown barn in the northern countryside of France to refurbish and visit on weekends and holidays, to eventually becoming her and her husband's full-time residence. The writing offers vivid imagery and insightful life revelations. All of this and more is discussed in today's interview. Below are a few images of the small town she now calls home along with a handful of the many animals who make their residence on her property: chickens, ducks, a cockerel named Gregory Peck who has an adventurous welcome story to their home which Janine shares in her book, as well as one of her many dogs, Bruno. I think you'll enjoy and get swept up in dreams of France. Thanks for stopping by and tuning in. Show Notes (details shared in the conversation):
How to say "I am lost" in French: Je suis perdu.
The travel app Janine uses for her extensive and frequent travel throughout France: Google Maps
Janine Marsh's book My Good Life In France: In Pursuit of the Rural Dream
~Note: Readers in the US, the publishers have pushed back the release date to August 25, 2017, which was originally set for August 7th.
~Janine with her black Labrador Bruno~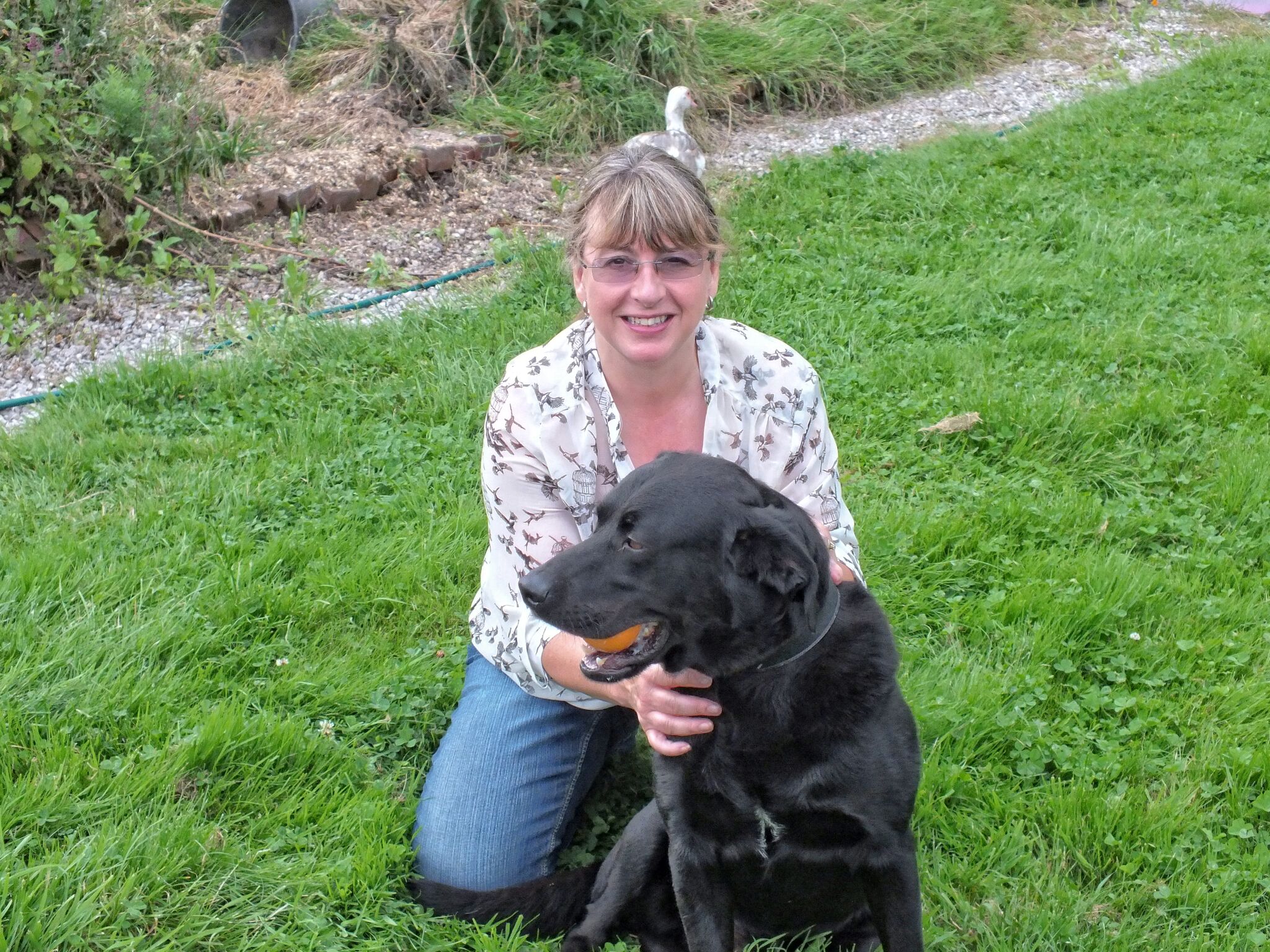 ~The refurbished farm house~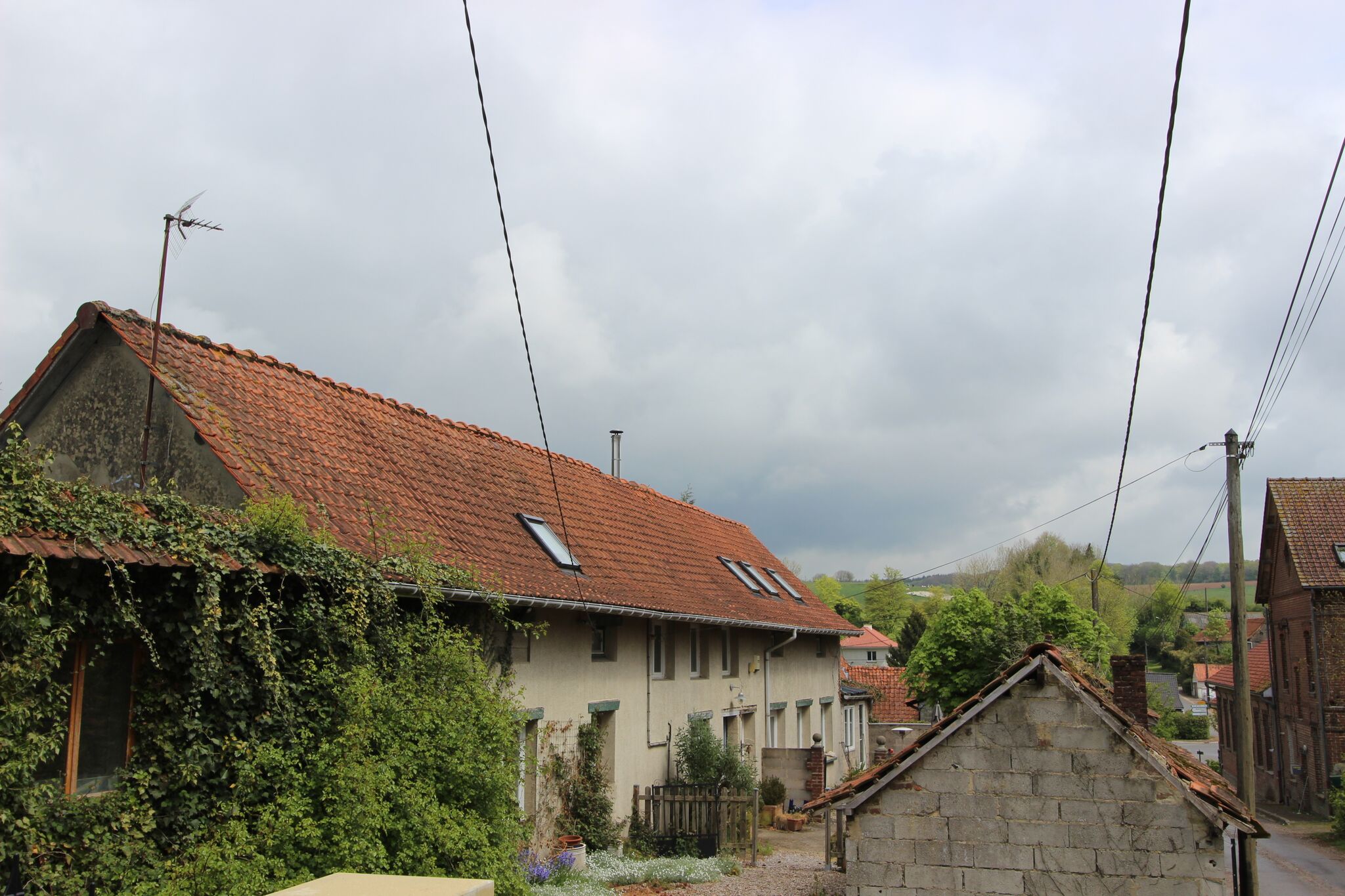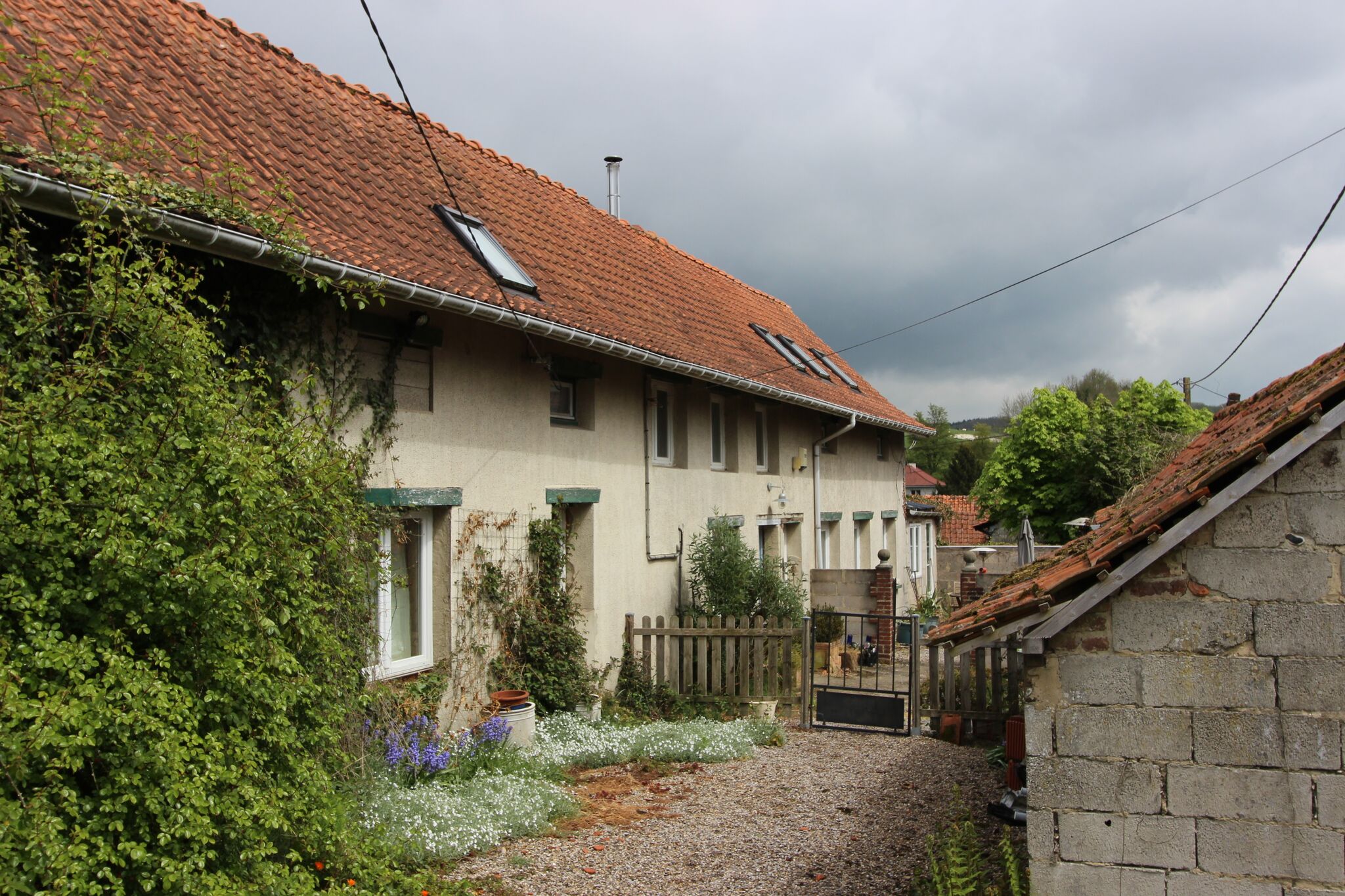 ~Janine with Gregory Peck, the cockerel~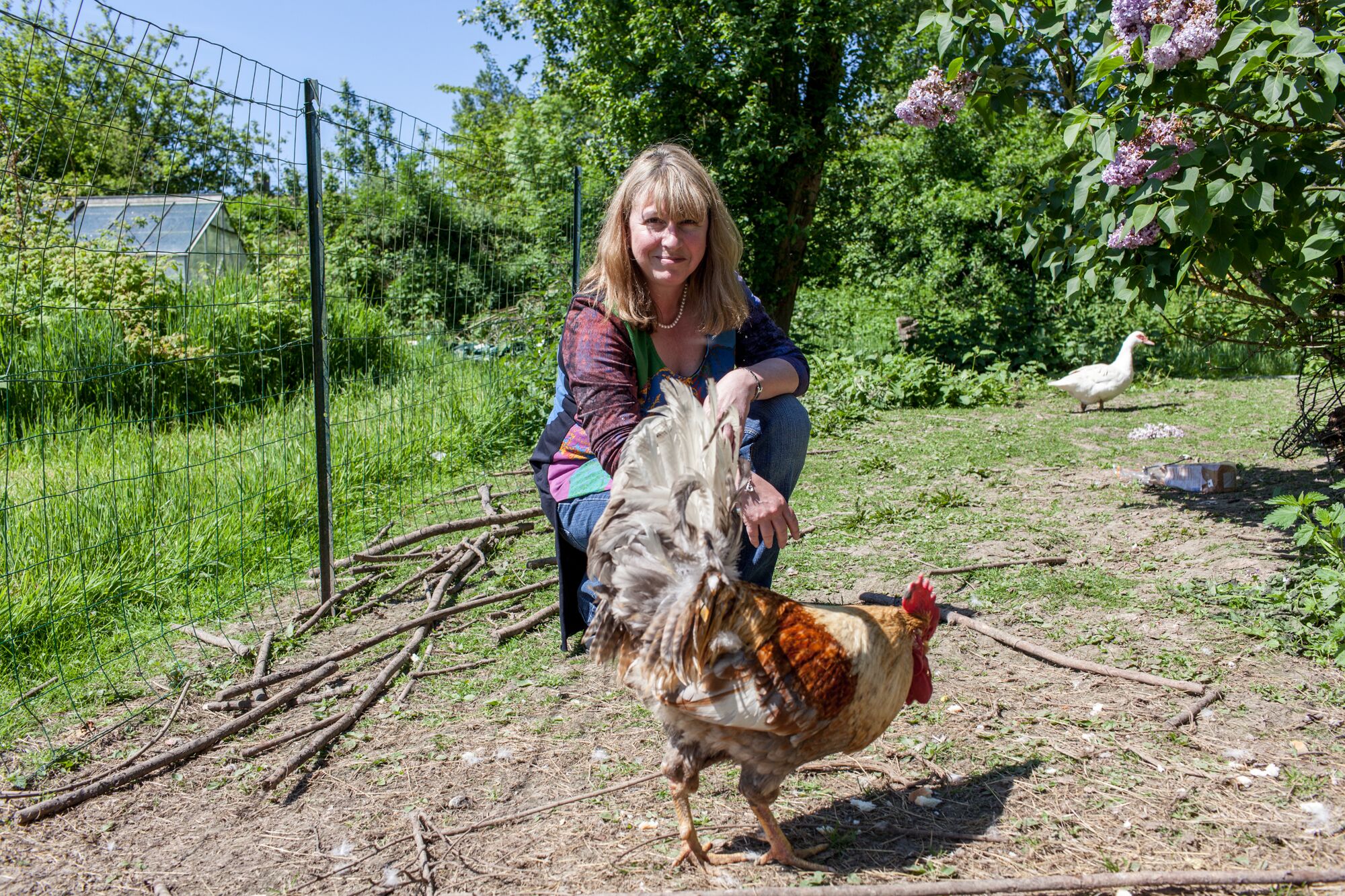 TSLL 2017 French Week continues through August 12th. Amusez-vous bien!
Don't Miss What Has Been Posted So Far:
---
Mon, 28 March 2016
96: Everyday Living in France: My Interview with Sharon Santoni
The creator of the internationally enjoyed blog My French Country Home and author of her new book My Stylish French Girlfriends, Sharon Santoni joins me on today's episode. Discussing all things French, specifically brocante collecting, how to find and pursue your passion and the key to a happy, passionate life, Sharon will remind listeners about why we love the lifestyle of the French.
This week's Petit Plaisir is a French dessert that is simple and absolutely delicious — Clafoutis aux Poires.
---
Sun, 5 April 2015
32: The Francophile's Style Guide
Inspired by the style icons from the past (Coco Chanel, Jane Birkin, Bridgette Bardot, and Catherine Deneuve), as well as those effortlessly chic French women of the 21st century, this episode breaks down the 14 basic essentials to have in your capsule wardrobe to look chic, timeless and confident.
This week's Petit Plaisir, a French dessert, Dark Chocolate Mousse. So simple and satiating, you will be sure to impress your guests and your very own tastebuds as it can easily be made and appreciated during the work week as well.
---