Sun, 1 September 2019
259: Talking Fall Trends to Invest In & Shopping NYC with Style by Tiffani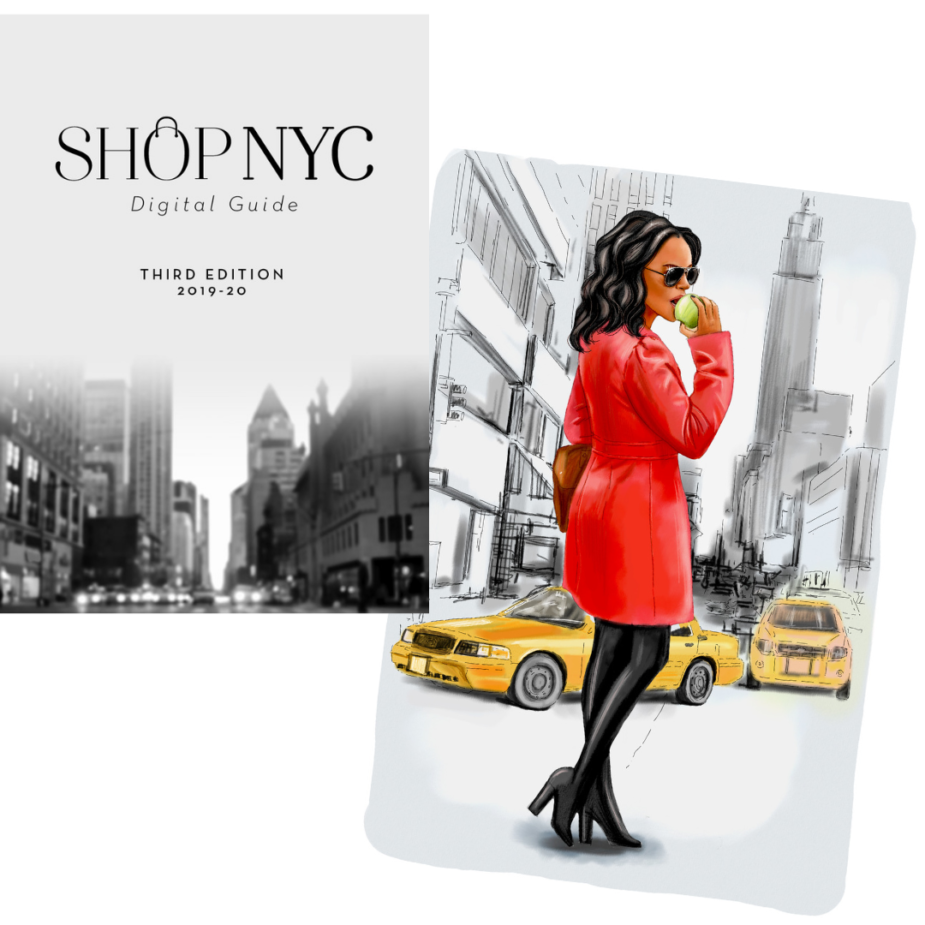 In today's premiere of Season 6 of The Simple Sophisticate podcast, personal stylist Tiffani from Shop NYC joins me to talk about the fall season fashions worth investing in, her work with clients, bridal trends, her new and updated Shop NYC digital guide and three books she highly recommends reading.
Links to designers, brands and books discussed during the episode:
The RealReal — online designer clothing at consignment prices
Maje — a mid-range French clothing site
Books Tiffani recommends:
Learn more about Tiffani and her stylist and concierge services as well as purchase her SHOP NYC guide 2019/2020 on her website: shopnycinfo.co and stylebytiffani.com.
Social media:
~SHOP TSLL's Fall 2019 Shopping Guide (released yesterday!)
---
Mon, 7 November 2016
129: Talking Style, New York City & Sales with Stylist Tiffani Rogers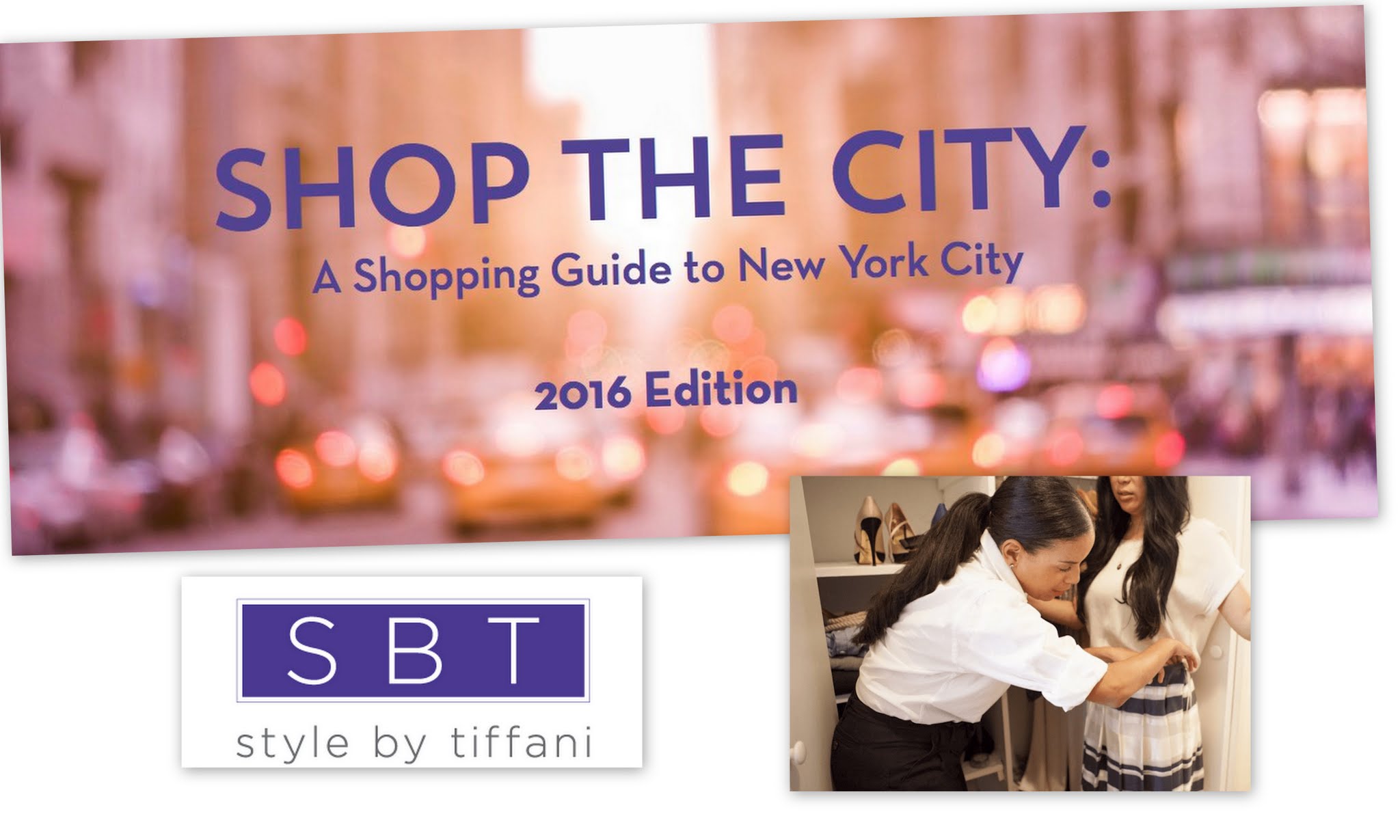 NYC stylist Tiffani Rogers returns to the podcast to share her new resource for anyone who travels to, loves visiting and shopping in New York City and wants to know the boutiques and worthwhile shops to visit in order to discover stylish treasures that will last for many seasons to come in their capsule wardrobe.
Just released last month, Tiffani has compiled a guide of her hand-picked shops around the island of Manhattan. With more than 14 pages of detailed descriptions organized by neighborhood, enjoy shopping in the city again.
~Shop the City: A Shopping Guide to New York City
A digital download available to you immediately upon purchase, save and shop as soon as your shoes hit the pavement.
~TSLL readers have been given an exclusive discount to save $10 off the regular price. Simply enter promo code SIMPLYLUX.
~Items talked about during the episode:
Petit Plaisir
~Arugula with Prosciutto & Burrata, inspired by Ina Garten's new cookbook Cooking for Jeffrey
~click here for the recipe and more pics.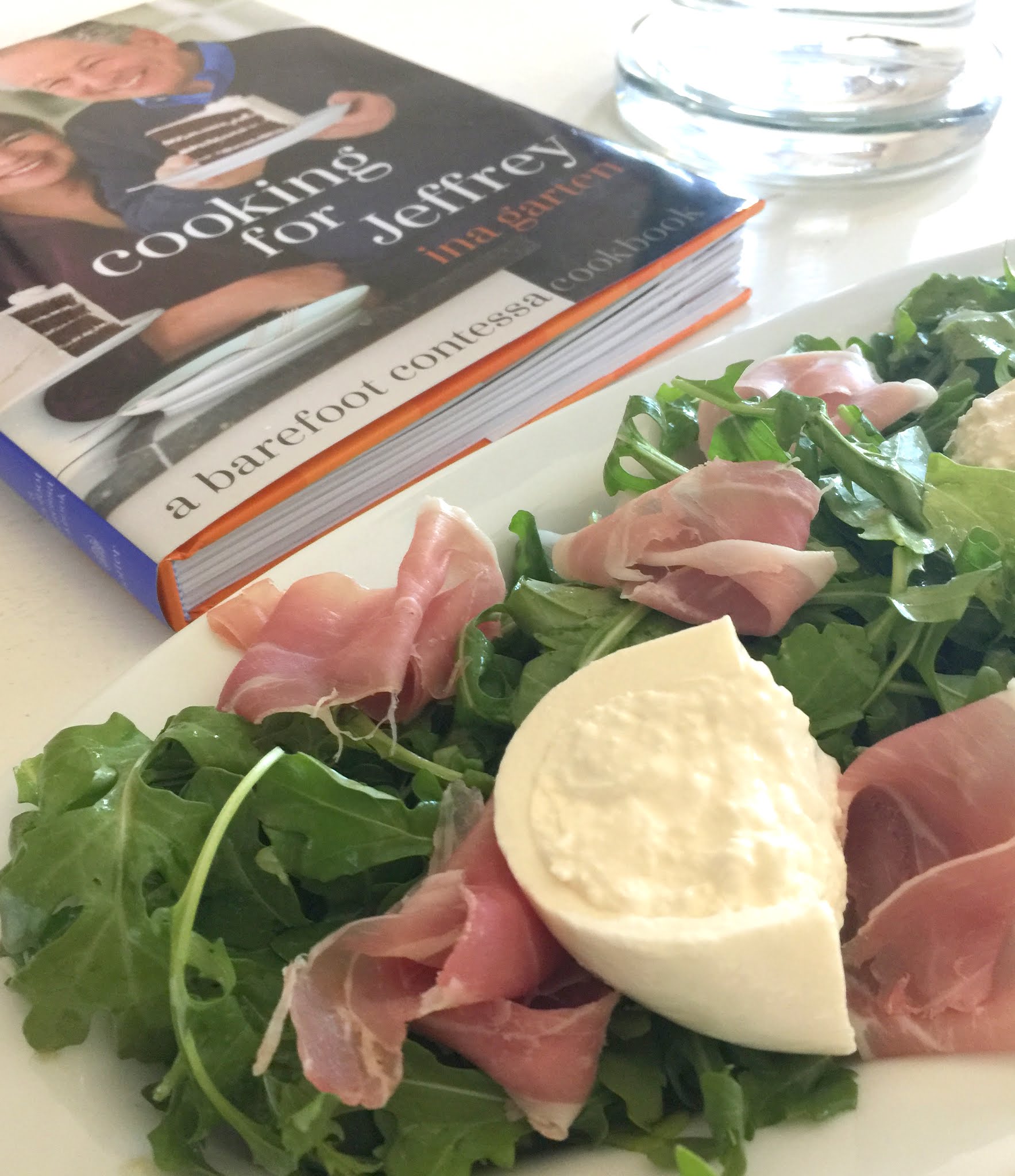 ~View more episodes of The Simple Sophisticate podcast here.
---
Mon, 11 July 2016
111: Quality over Quantity in Fashion & Life: My Discussion with Stylist Tiffani Rogers
NYC Stylist Tiffani Rogers of Style by Tiffani discusses this season's summer trends (what to save and splurge on), how to style your own capsule wardrobe, how to master the busy schedule being an entrepreneur demands as well as finding the balance in the everyday. A friend for more than seven years, Tiffani's enthusiasm and energy are intoxicating, and her savvy for style is all about quality over quantity.
In this week's Petit Plaisir, inspired by a book mentioned in our discussion, I recommend an audio version of this best-selling book: Bossy Pants by Tina Fey
---
Mon, 9 November 2015
69: 15 Habits for Timeless Style
Being effortlessly chic doesn't occur without forethought, but by adhering to these 15 habits, it can be something that with time becomes second-nature. From which colors to choose, which accessories to wear, as well as how to care for your clothes and accessories, when the habits we practice each day render the results we desire, we truly can exude effortless chic style.
In this week's Petit Plaisir, Nest candles are reviewed and recommended for the upcoming holidays as well as for scents to permeate your home year-round.
---
Sun, 14 September 2014
3: 10 Essential Wardrobe Items
Regardless of your age, size, job or personality, these 10 essential wardrobe items will be the glue that pulls each season together seamlessly.
---